Apto Management Services conducts each search assignment based on the understanding that clients have unique needs and expectations.
Within this custom-designed approach is a structured, comprehensive and proven process that ensures a successful and timely hiring decision. At every phase of the process, we represent our client in the best possible manner to all potential candidates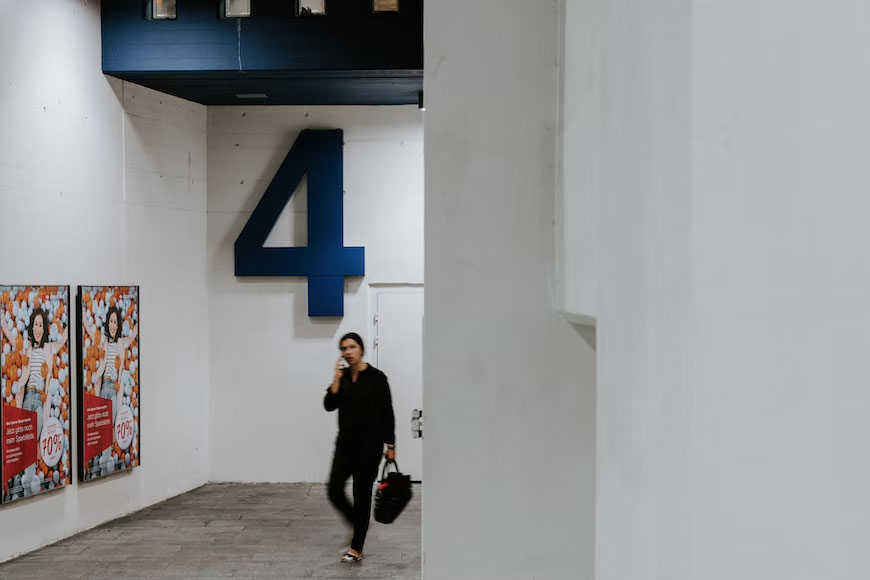 Understand position, organization and requirements. Create a Job description. Shortlist prospective candidates.
Identify and contact potential candidates. Review qualifications. Conduct first level interviews.
Shortlist profiles shared along with recommendations. Candidate finalised. reference checks carried out.
Initial offer made after negotiations. Help candidate transition into profile.