Explore the world of opportunities by joining our team of talented recruiters. We are an equal opportunity organization where we encourage a performance-oriented work culture and diversity within the workforce. 
Joining our team of talented recruiters.
Putting people first, pioneering with a collective spirit and always advancing with a growth mindset – that's what we stand for.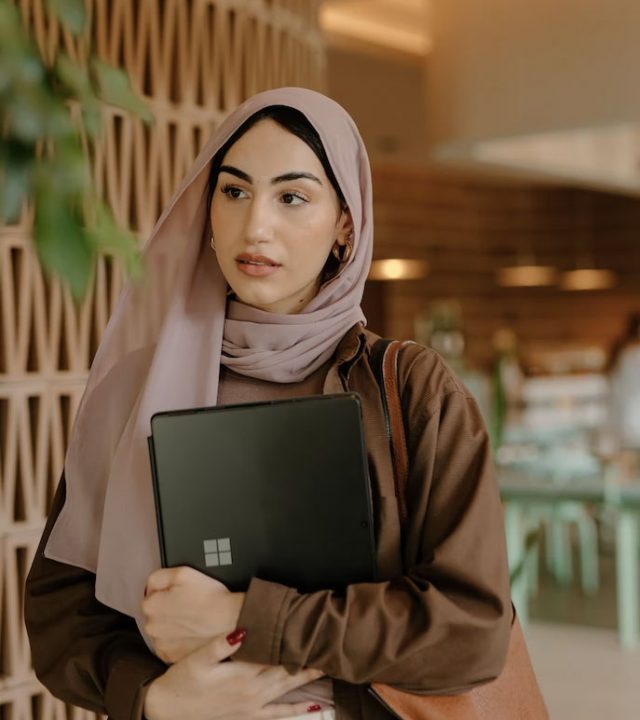 We're hiring Technical Recruiter
You will be working as talent sourcer, responsible to manage the first stage of recruitment process for external hiring's i.e. our clients. Understand the client's requirements and analyse the requisition details shared.
Work for Us, We are Hiring
Lucrative Incentives
We're creative influencers, career makers, and we're looking for colleagues who share our passion for empowering people and working with purpose. Search our roles to find out where you'll fit in.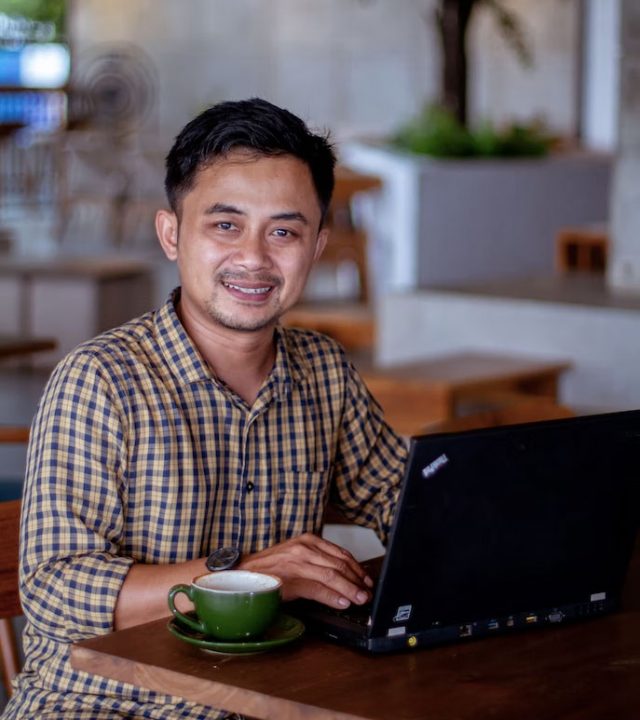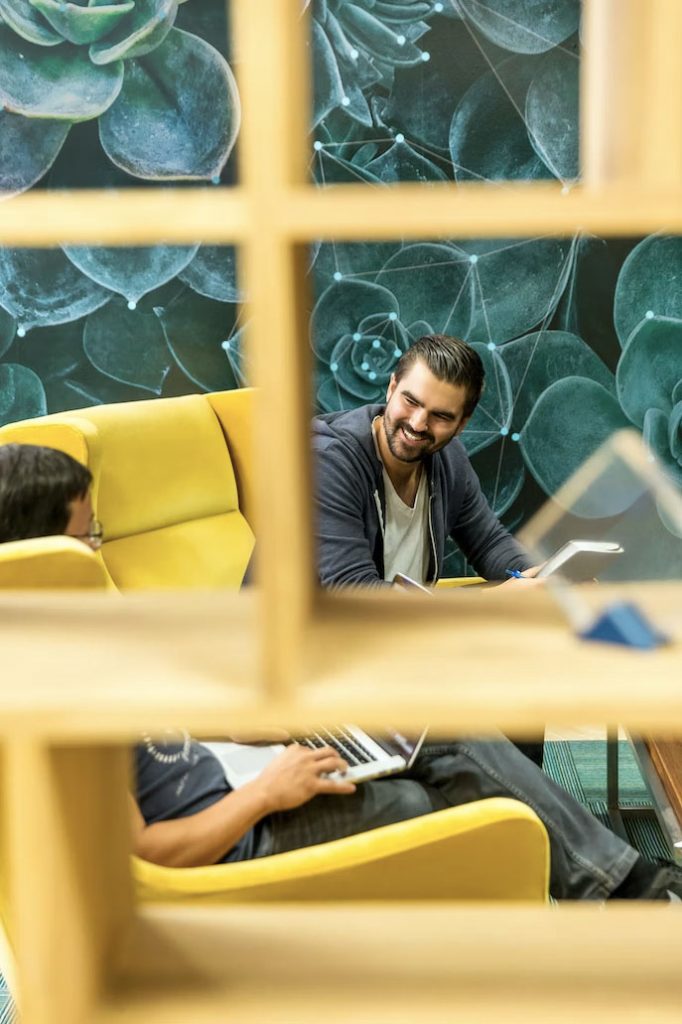 Making a Better Future for Everyone
We care about making the future work for everyone. And that starts with our own people.