Apto provides a full range of solutions including temporary and permanent staffing, outsourcing and other workforce solutions in the areas of engineering, finance and accounting, human resources, IT, manufacturing and logistics, and sales and marketing.
A descriptive paragraph that tells clients how good you are and proves that you are the best choice that they've made.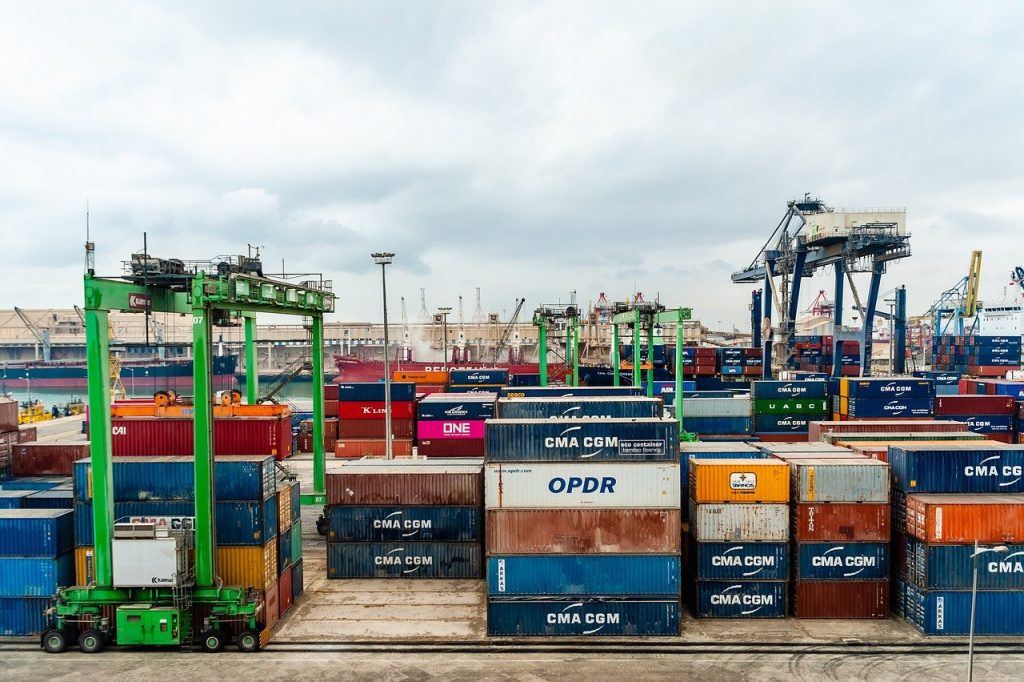 Logistics & SCM
The vehicle volume is expected to rise greatly in the future along these sectors:Aviation & Airlines Forwarding Agencies Logistics Ports & Shipping Road Transport Railways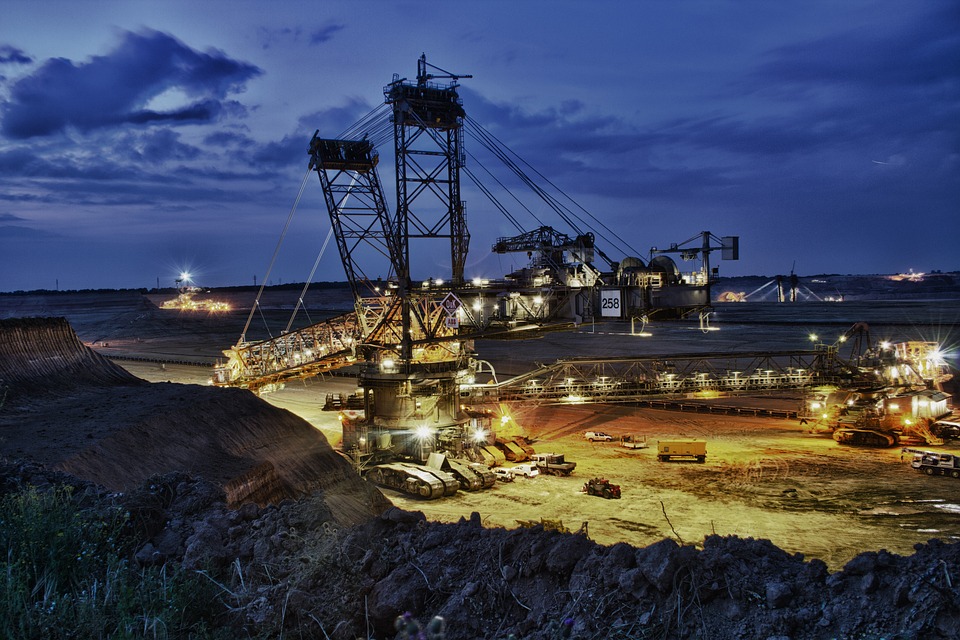 Engineering Procurement & Construction
Talented, Specialised,Experienced Workforce for Front -end Consulting Faclilities, Management, Engineering & Construction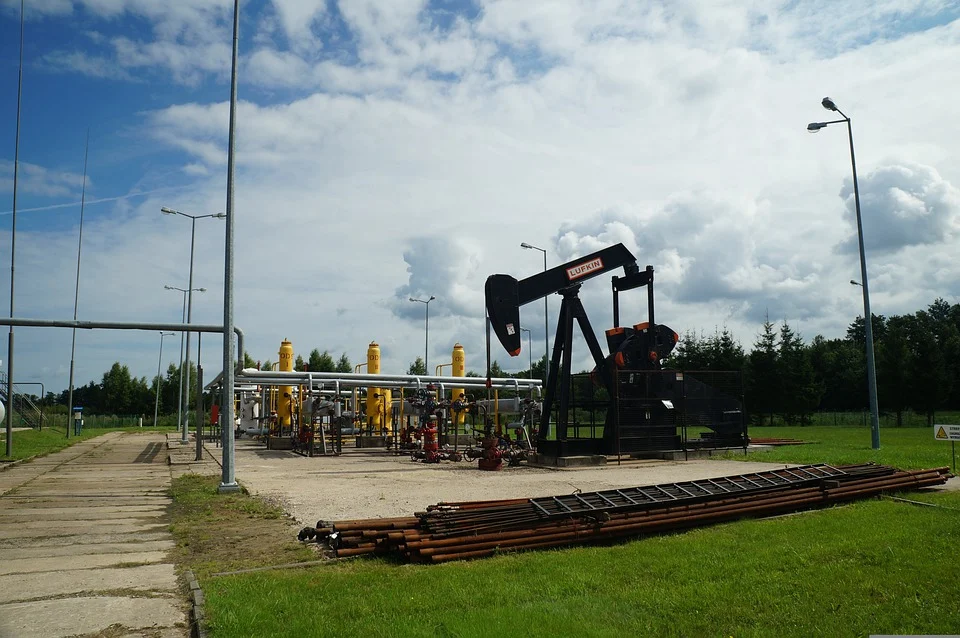 Oil & Gas
So, despite global economic turmoil, this industry continues to expand payroll with requirements for an increasing number of highly-skilled engineers and technicians.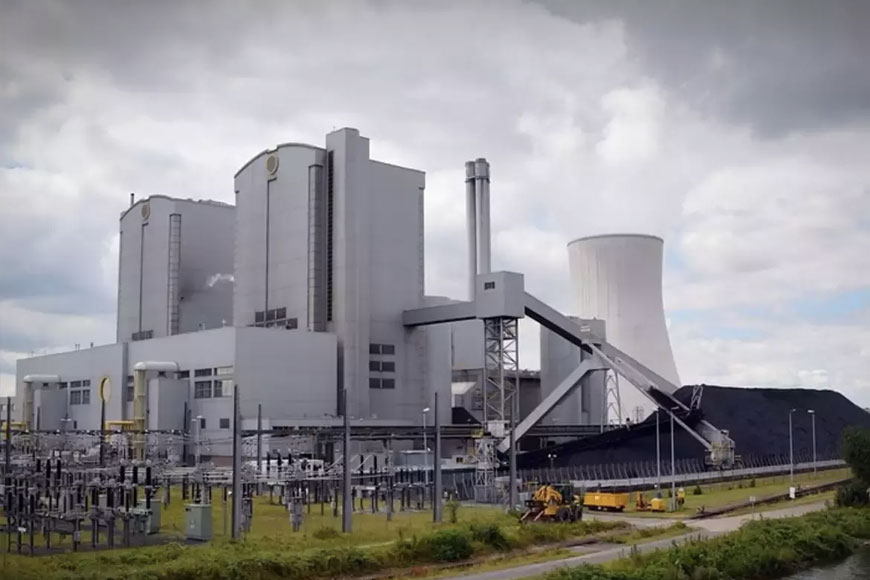 Power & Energy
We work for many disciplines in the Power Sector like civil, boiler structure, fuel sourcing, piping, erection supervision & mechanical and for many power projects.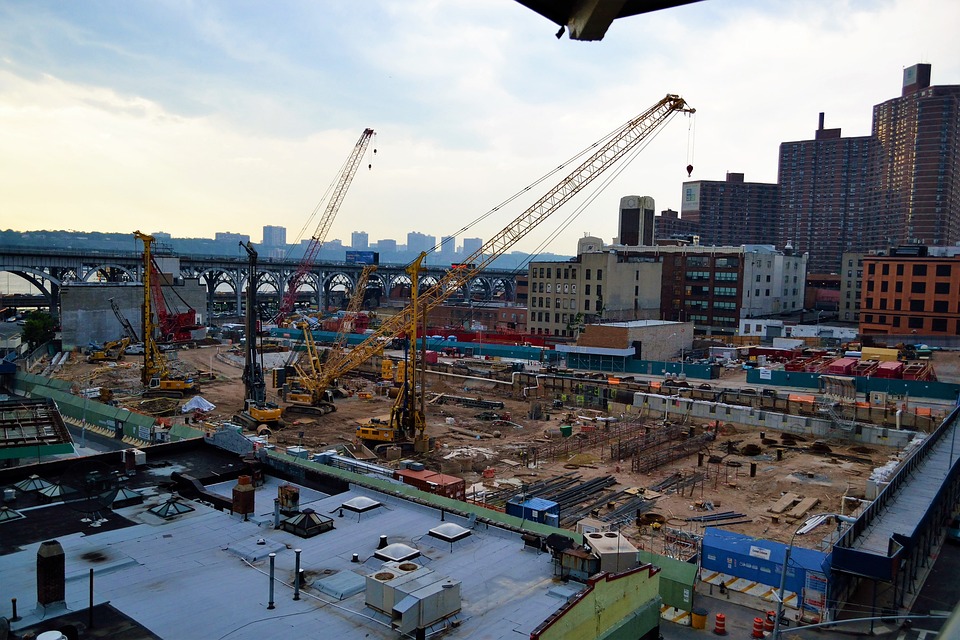 Construction & Real Estate
We have experience in placing the right people for various projects in real estate and construction across India, Brazil, Middle-east, South East Asia, Bhutan, Afghanistan and Africa.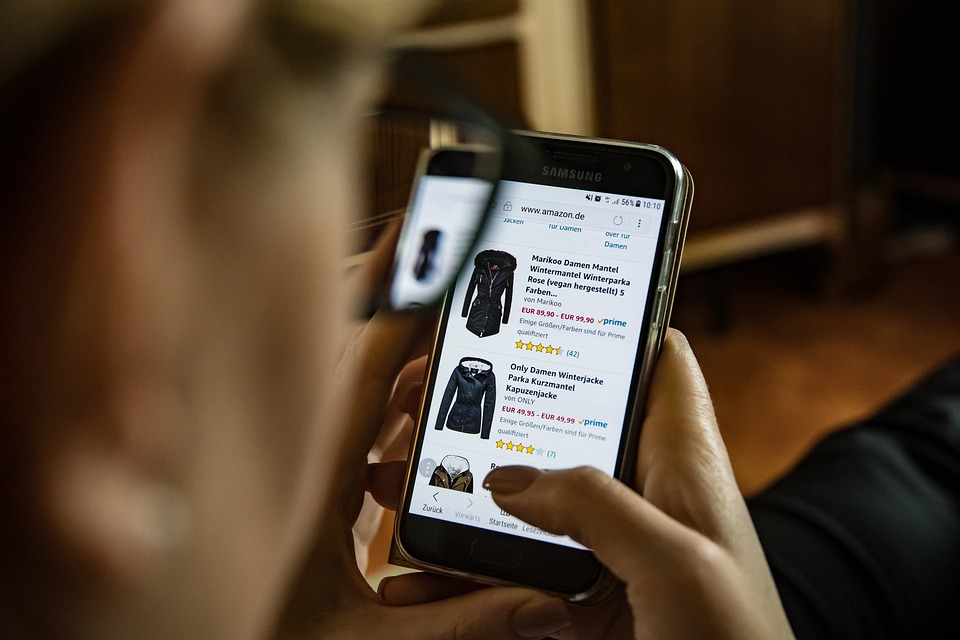 e-Commerce
Our practice has deep expertise and collaborates as a global team to ensure companies have candidates who meet their specific needs and cultures. We can help you identify talent.We cater to various requirements across domains in this sector.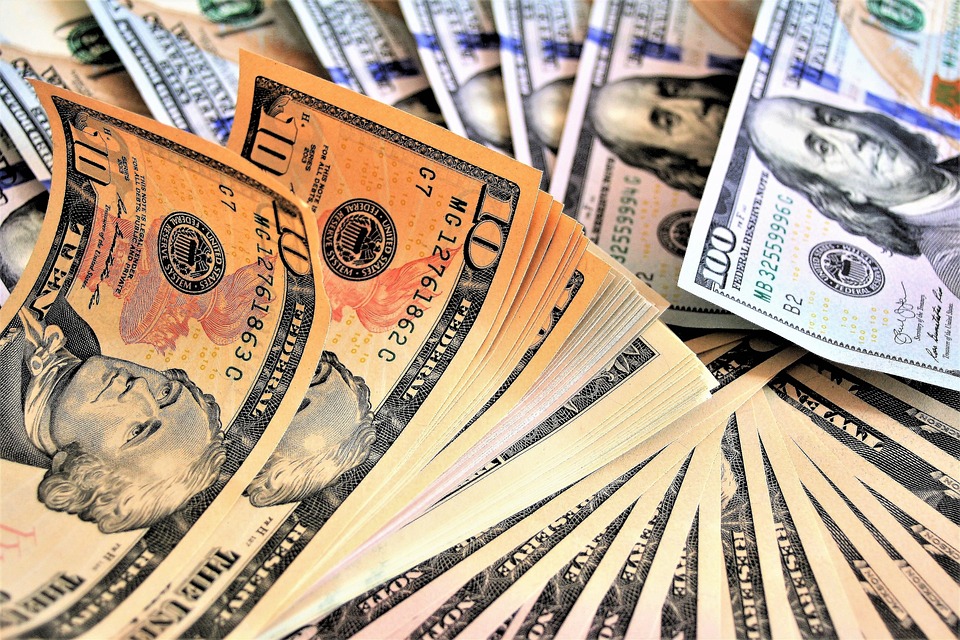 BFSI
With the industrial and economic development, Banking and Finance, the hub of all commercial activities and the basis of every business, has a growing requirement for people at various organizational levels.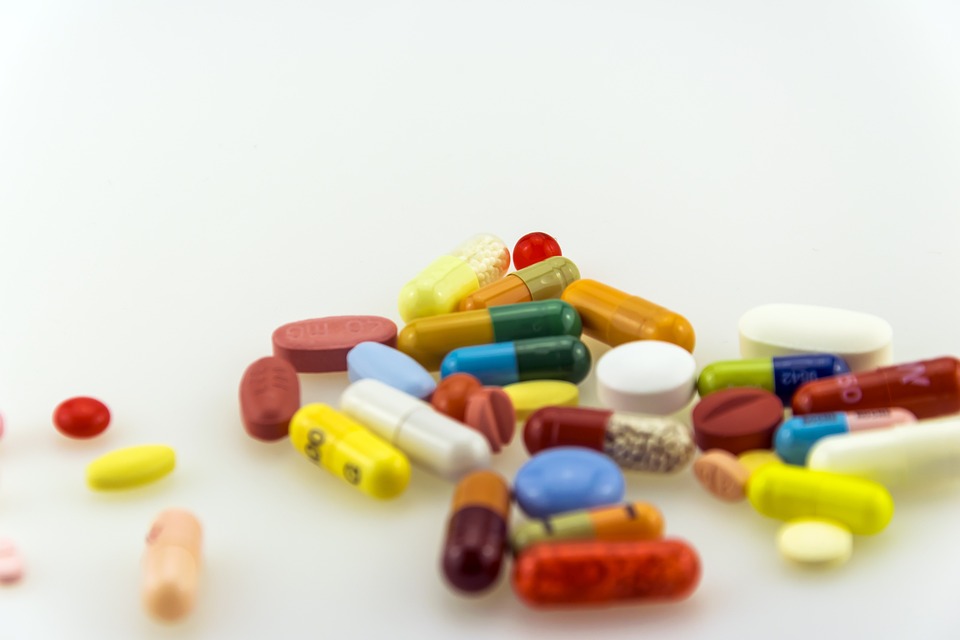 pharma, life sciences & healthcare
India has a strong local manufacturing base and domestic players are developing substantial international presence.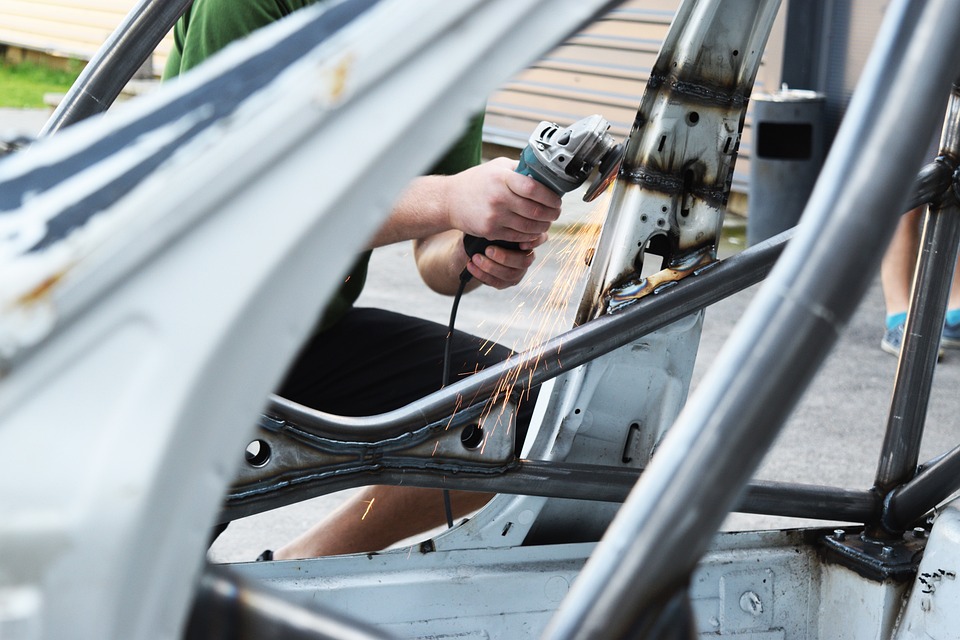 Automobile & Automobile Components
Our consultants who are mostly engineers from the Auto industry have the specialised skills that are required for successfully closing positions in this space.