Apto Management Services today is one of the leading players in the Indian recruitment ecosystem. We believe in combining our passion for people with smart investments in intelligent technology to help organizations and talent realise their true potential.
Deeply committed to our clients, we like to pride ourselves in making a substantial difference to our customers business. We strongly believe in establishing long term win-win partnership with our customers. We hold ourselves accountable to our customers by following our core philosophy of 'Under Promise and Over Deliver'. In a very short span of time we have earned the trust of more than 100 clients including MNCs and Indian Companies for our quality work within the shortest turnaround time. Our endeavor is to aide our clients in leveraging human capital as a competitive differentiator. We offer high Return on Investment in the recruiting process.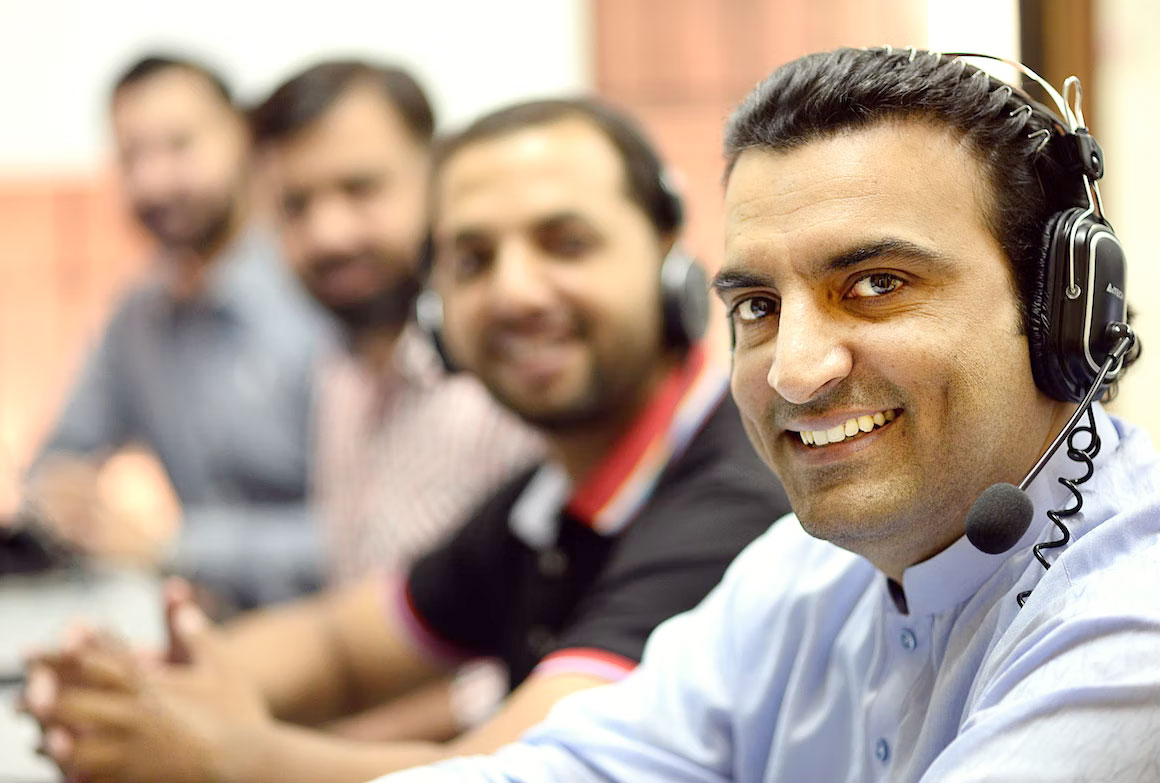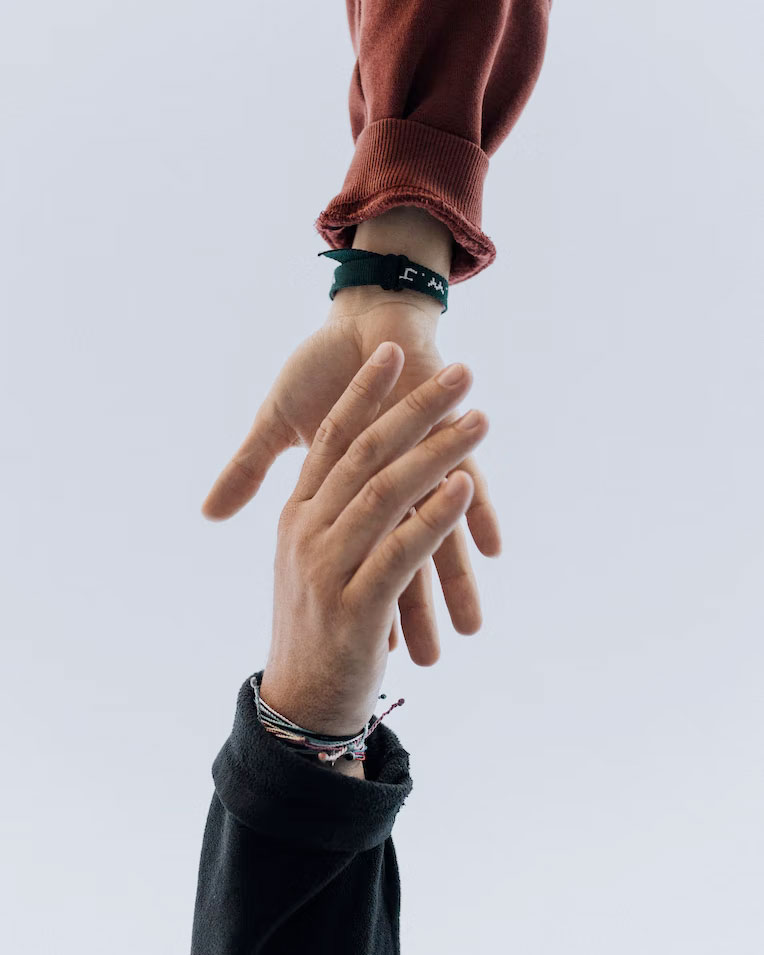 We partner our clients by offering multi-level solutions from all managerial disciplines:
We are one of the leading solution providers of comprehensive HR integrated services with a team of highly skilled recruitment professionals having multi-location presence across India.
Our Vision is to be the first choice for any corporate when they need to fulfill their manpower requirements.
In the arena of our choice, the goal is to be the ultimate champion and super hero who fight all challenges to emerge the victor. The mission statement is very simple and straight: be the last word in every battlefield.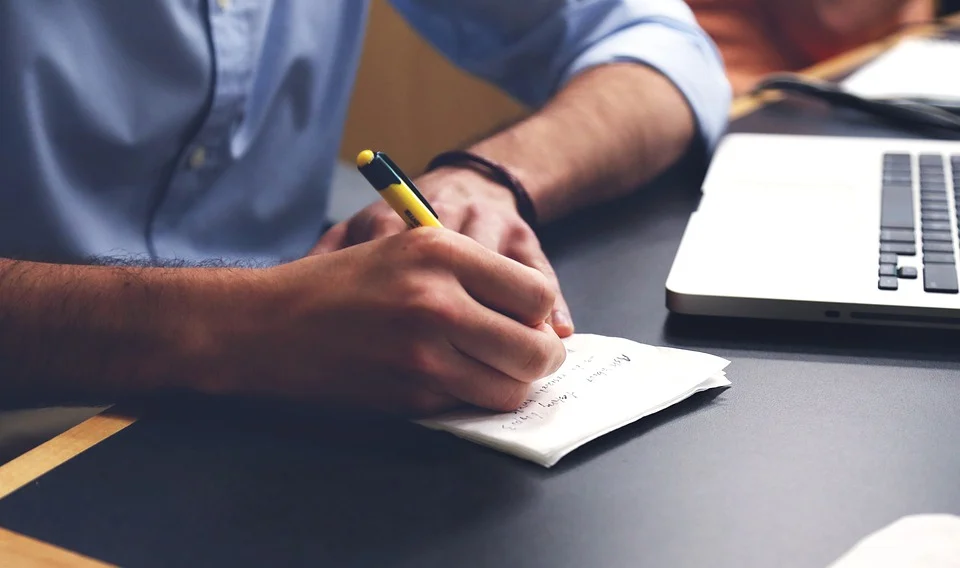 Companies Who Trust On Us
A descriptive paragraph that tells clients how good you are and proves that you are the best choice that they've made.